0%
People waste too much time waiting for life to happen.
We believe to live means to move on
We build apps for
people who have better
things to do
We've grown up working with the best
Collaborating, designing and developing apps with some of the world's leading brands.
We build
what moves us
We are an international team of tech pioneers, creatives and coding wizards that strives to streamline the relationship between people and technology.
Our kind of people. Are they yours?
"Want to live a kick-ass life? Go after it. Or you won't have it. Who waits, waits longest."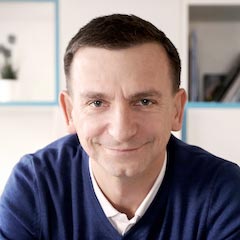 "People are talking about future of everything, we should talk about now. Instruments and solutions of the future already exist."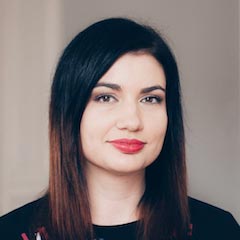 Alzbeta Mateju
Innovation Strategist
"The synonym of sophistication is simplicity!"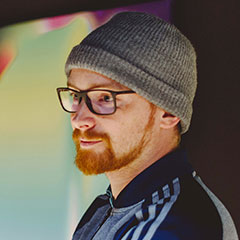 "If you lose the power to laugh, you lose the power to think." (Clarence Darrow)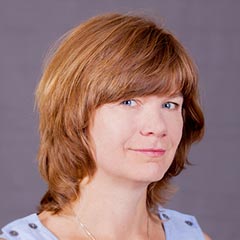 Michaela Brukova
Senior Account Manager
"Agile is not anarchy."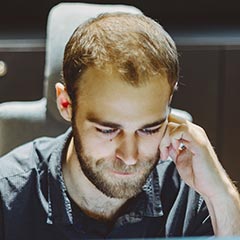 Martin Adamek
Fullstack Developer
"Look at usual things with unusual eyes." (Vico Magistretti)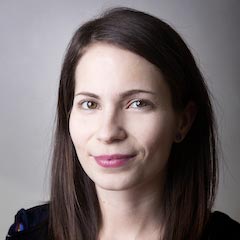 "Skate to where the puck is going to be, not where it has been" (Wayne Gretzky)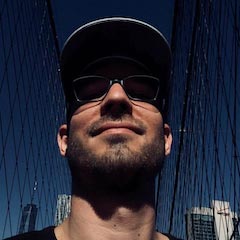 Boris Kovac
Global Innovation Manager
"The biggest reward for me is to see how products that I create help lots of people daily."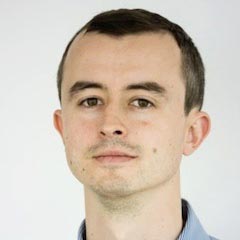 Alexander Semerenko
Product Manager Quest.gl
"Average is good for boring people. At Greenlight only sky is the limit."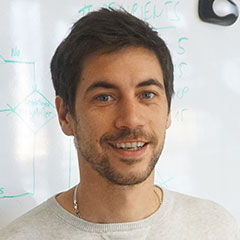 Jaroslav Soucek
Concept Supervisor
Want to know what it's like working with Greenlight? Check out our
Cocuma page
.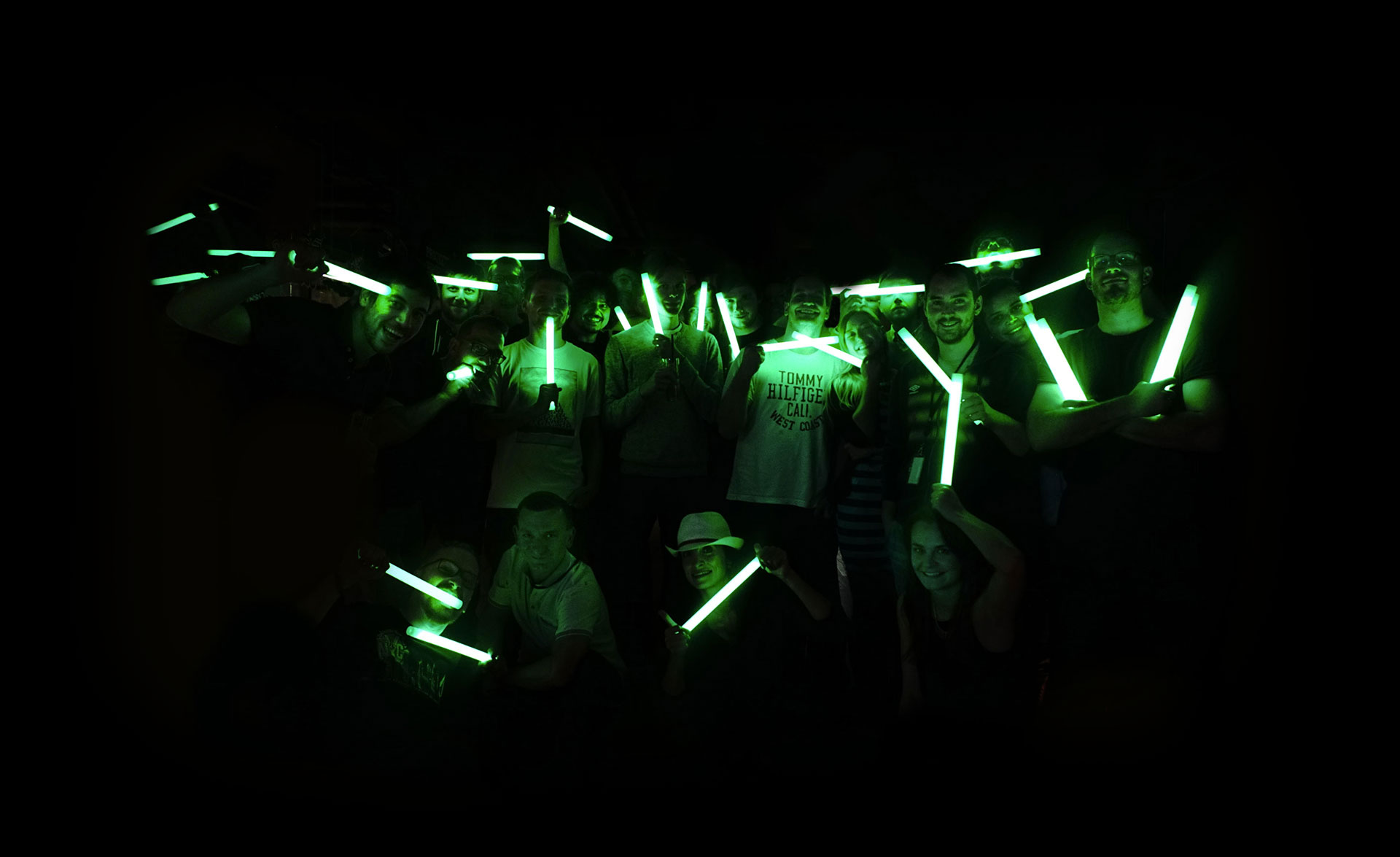 Vyskočilova 1561/4A
140 00 Prague 4
Czech Republic
Show on map